Schedule Your Appointment Today!
Schedule Your Appointment Today!
About Us
Dr. Dolf R. Ichtertz
Board Certified in Orthopedics
& Hand Surgery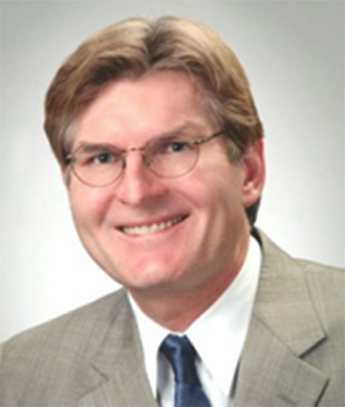 My staff and I at the Nebraska Hand & Shoulder Institute, P.C. believe that prevention and elimination of painful or debilitating conditions of the upper and lower extremities can consistently be achieved. Our success is made by a strong effort at patient education via frequently updated brochures, video, and verbal instruction, and ongoing clinical outcomes research. We bring these services to you for sports injury, fracture, nerve entrapment and arthritis at three convenient locations across Nebraska.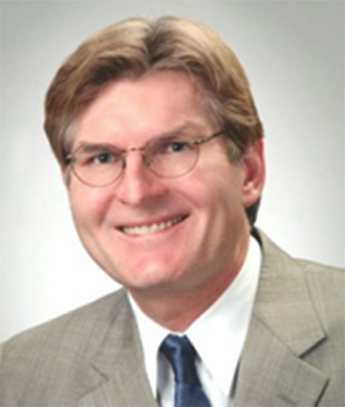 See what our happy patients are saying!