Shoulder Arthritis
Unrelenting shoulder pain, usually occurring with motion and after trying to relax at night demands evaluation. X-ray and physical exam enable us to determine whether arthritis, shoulder impingement, carpal or cubital tunnel syndrome or rarely a tumor is involved in causing shoulder pain. Obtaining an accurate diagnosis is important to us. Learn more about shoulder arthritis below, or call today to schedule an appointment for your shoulder pain.
The Problem
Two locations within the shoulder may be arthritic: the main joint or glenohumeral joint and the AC or acromioclavicular joints. AC joint pain tends to be localized more to the top of the shoulder with pain occurring more with arm motion directly away from the body, abduction. Glenohumeral joint disease tends to result in loss of motion and pain increased in all directions of motion especially rotation toward and away from the body.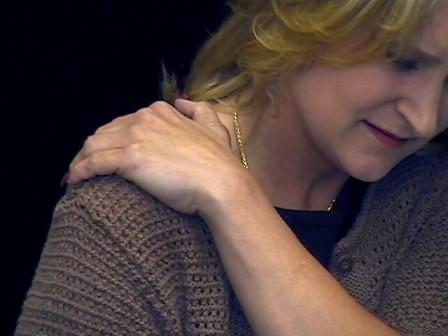 Who Gets It?
Degenerative arthritis represents the failure of cartilage cells to maintain themselves. This results in erosions of the joint cartilage ultimately giving it a moon cratered surface before total cartilage loss and bone on bone. The combination of pain and loss of normal gliding surface results in loss of joint motion. In rheumatoid arthritis the body attacks itself ravaging the joints with inflammatory juices.Total shoulder joint replacement is used for this as well. Massive, untreated rotator cuff defects will also result in joint deterioration known as "cuff-tear arthropathy." By the time you are old enough to develop degenerative shoulder arthritis (DJD) you may also have arthritis of the neck (cervical spine). According to research from Univ. of Pennsylvania AC joint decay is identified on MRI of about 70% of volunteers with no symptoms by age 40. It takes a lot longer for x-ray evidence of DJD to occur. Carpal tunnel syndrome and cubital tunnel syndrome tend to occur in adults over age 30 with women five times more likely than men. It's uncommon to present with shoulder pain as the main or only complaint due to nerve entrapment and the same individual may also have substantial cervical disc decay to further complicate the evaluation. Thus one or more problems may coexist and overlap.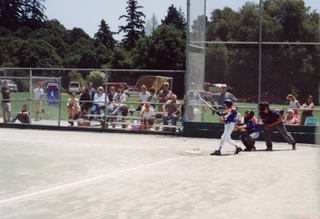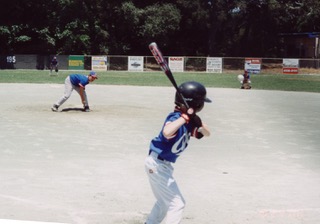 Treatment
Shoulder joint replacement parallels the advances with hip and knee replacement over the past 40 years. The same metal and high density (polypropylene) are used for the implant surfaces. About 50,000 total shoulder joint replacements are performed in the United States annually at this time.
For arthritic shoulders not responding to non steroidal anti-inflammatory medication (NSAIDS) or when a person is intolerant of NSAID, total shoulder replacement (TSA) is available. Below is a diagram and x-ray showing a TSA.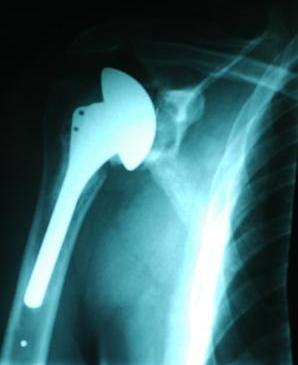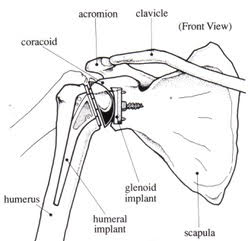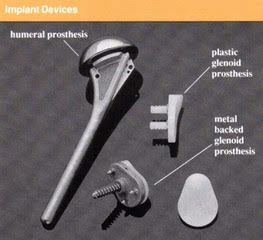 Reverse Total Shoulder Arthroplasty
The reverse total shoulder arthroplasty, RTSA, allows the deltoid to be the driving force of elevation in the absence of a functioning rotator cuff. There is a slightly unnatural look to the arm after surgery. It doesn't seem to bother the patient because it rids them of the pain, but you just need to be aware of it.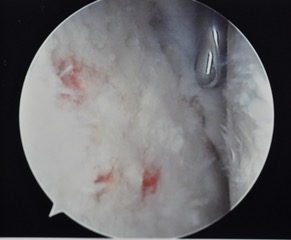 Introduction and General Information
Reverse total shoulder arthroplasty was introduced to the US market in 2003.
The lever arm of the deltoid muscle is almost double with a reverse prosthesis, thus, the efficacy of the deltoid for abduction of the shoulder is also approximately doubled. However, it negatively affects the active external rotation. Also with RTSA, the deltoid muscle fibers that are under tension when the arm is at one's side (adduction) undergo much more shortening during a given arc of abduction (arm away from the side) and begin to lose strength beyond approximately 80 to 90 degrees. This is the effect of changing the center of rotation inferiorly and medially (towards the chest wall).
Fracture
Three and four-part fractures of the upper end of the humerus termed proximal humeral fracture are best treated with a reverse total shoulder arthroplasty. It results in a more predictable return of function whereas attempts to repair the tuberosity run into partial arthroplasty, i.e. hemiarthroplasty, are often futile with 40% or more going on to not heal. The younger the person the more likely we are to do a hemiarthroplasty over a reverse total shoulder.
Acute three and four-part upper humerus fractures: Patients recover more easily after RTSA than after partial shoulder replacement (hemi-arthroplasty) and they do not need careful protection and rehabilitation. Overall, these patients usually recover overhead elevation. They experience relatively poor external rotation. With RTSA "neither excellent nor very poor results are seen" whereas with hemiarthroplasty "excellent results are obtained when the tuberosities heal anatomically and poor results occur when the greater tuberosities fail to heal; about 40% of the time", quoting the article by Gerber C. Pennington, SD, and Nyffeler R. in JAAOS, May 2009, Vol. 17, No. 5, pages 284-295.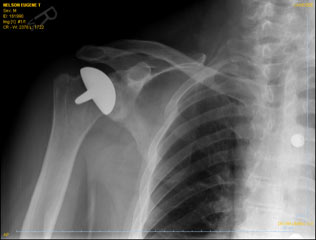 Risks and Complications
Reverse total shoulder arthroplasty has been shown to have about a three-fold increased complication rate over a primary shoulder arthroplasty. There is evidence that results depend on the indication for which RTSA is used in the first place. For massive rotator cuff tear arthropathy (massive CTA), at four years 90% of patients were very satisfied or satisfied in the French 484-patient, multi-center study. At 10 years postop in the study of Mole, 89% of the prostheses were still in place with 72% of patients with a high score.
For rheumatoid arthritis (RA), it is essential to make sure there is adequate glenoid bone stock. Studies have shown that there is deterioration of results over 5 to 10 years in this group of patients.
Infection: Deep infection has been shown to occur in 5% of primary cases of RTSA in France (Mole D. and Favard L. reference in 2007). This is possibly because of the large dead space created for blood collection after surgery. Component loosening (glenoid) when it occurs involves about 4-7% of glenoid components with risk factors of younger patient age, i.e. less than 70, and female sex.
Instability: Instability occurred in about 3% of the Mole study. When this occurs a year or more after surgery it can usually be successfully treated by closed reduction, i.e. without actually opening up the shoulder.
For more information on shoulder pain related to carpal tunnel syndrome you may review the following article:
Kummel, B.M., Zazanis, G.A. "Shoulder pain as the presenting complaint in carpal tunnel syndrome." Clinical Orthopaedics, May 1973; 92:227-230.